Where to Find the Right Kind of Wood
For Post Oak or Live Oak or other Oak, some people say Academy.
I like to get the good stuff, right off the road from people.
I know of two spots, the first may be hit or miss.
In between Slaughter and Dittmar on the East side of Manchaca there are usually cords of wood, like $10.
Also, Contact I Got Wood Serving the Greater Hill Country Area for Premium Quality Wood $25 Post Oak. Also, Oak, Pecan, Mesquite, and Pinon Pine available. 512-492-2450.
The other place is in Manchaca, TX. Take Manchaca Rd., dead end into 1626, take left on 1626. Right before the train tracks, take a left on that little road. Usually cords of wood right there with a little box for money, it is on the honor system.
Note: Contact Mesquite Lumber & Turning Blanks for a chord or stack of woods. He has lot's of Mesquite and Live Oak. (no post oak)
Of if you would like to buy some firewood from me, learn more here
For use in firepit, firewood, BBQ bar b que smoking and smoker, brisket, fireplace, firepit, you name it.
Or just Good Ol' Firewood for your fireplace, firepit, etc.
Prices and Details (Prices below Include Delivery Charge)
ALL WOOD (either Live Oak or Post Oak with Standard Cut or Whole uncut* [if uncut and unsplit please let us know and discount available.])
1/8 Quarter Cord of Firewood
Delivered for $160 [14-18 inches long, split in half, stacks 4ft long and 2ft high]
When in stock have 1/4, 1/2, 1/3, and Full Cord available, contact for prices and details.
Located around Fitzhugh Road and 290 West.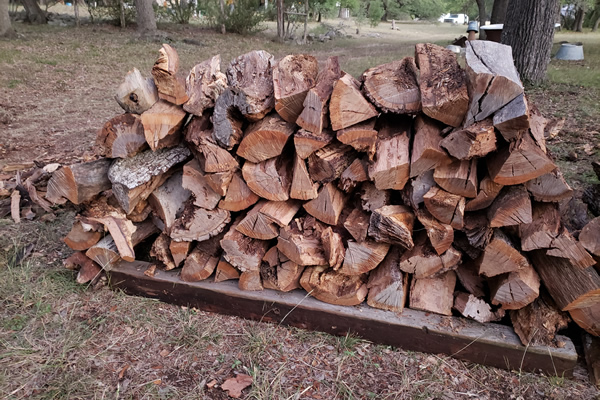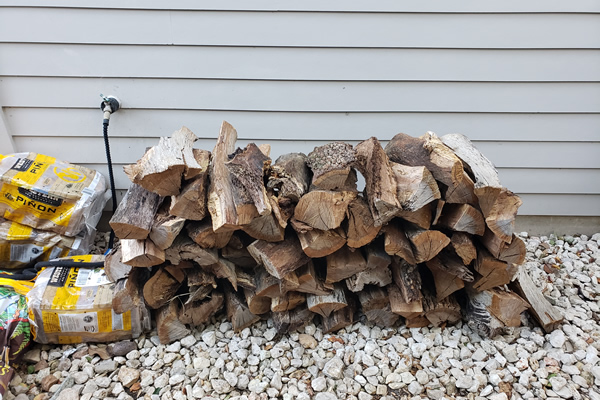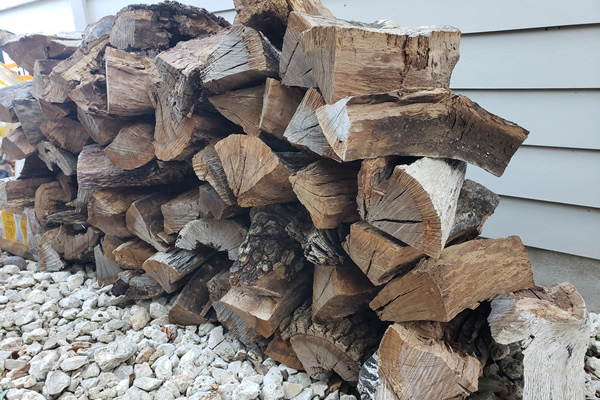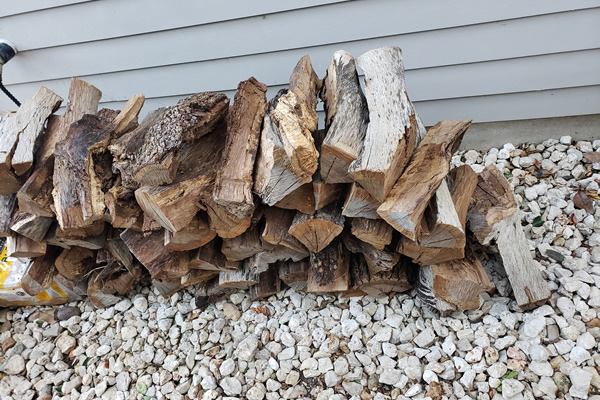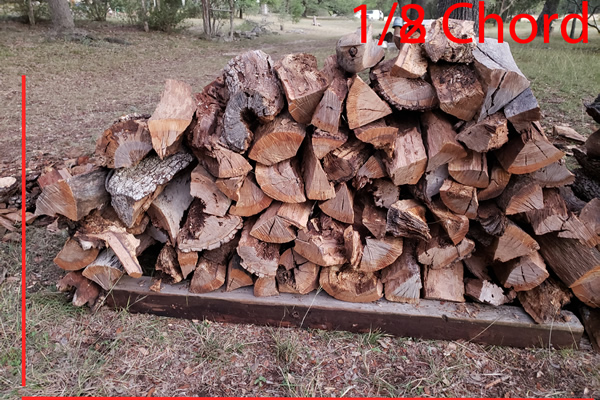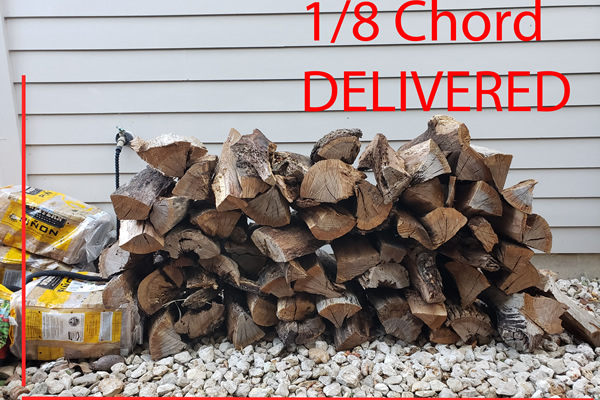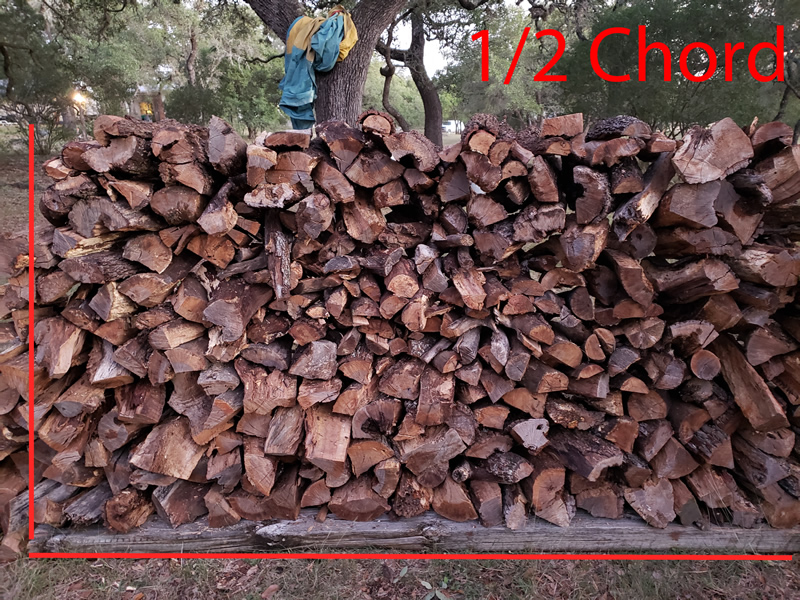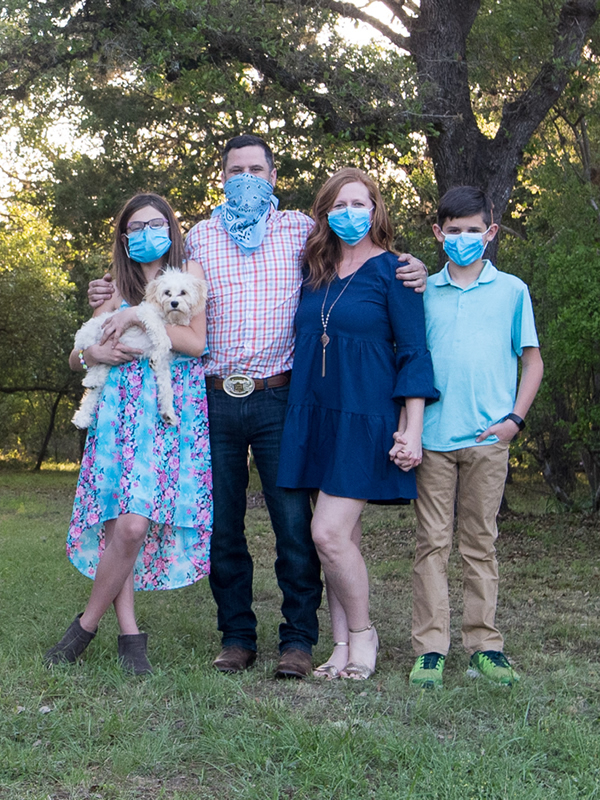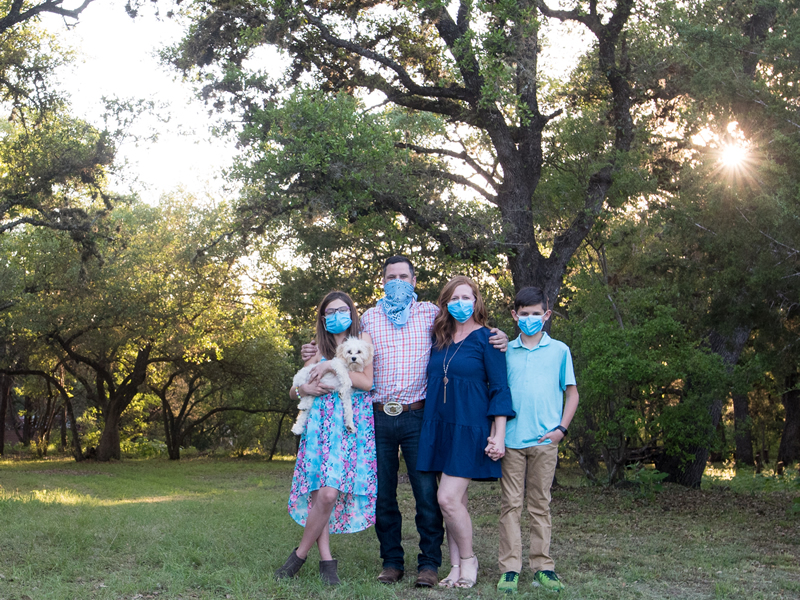 Note:
For whole logs that are uncut and unsplit, non-split, can take $20 off of each of the stacked prices above. But please let us know before pickup or delivery.
Delivery based on 10 mile radius, additional charges may be included, if further.
Please see images for rough size, height, width of industry standards for cords and partial cords of wood.
Note:
Please let me know if you have any wood that you would like to get rid of and could arrange to pick up or purchase.