About
Pink Butcher Paper Prices: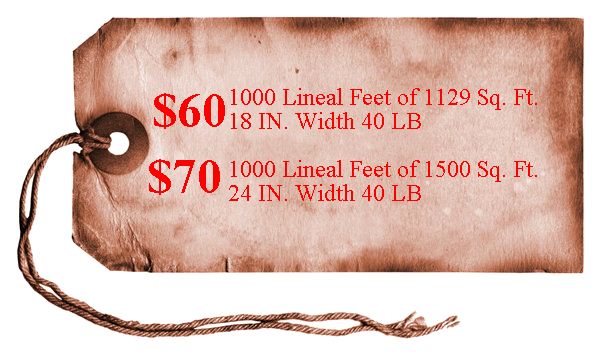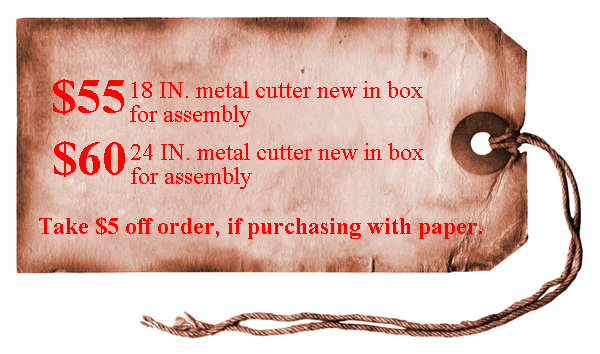 Contact
Locally available for pickup in South Austin. (New Address Near Oak Hill at the "Y"
) or near The Domain M-TH 6:30-2:30 and F 10:00-2:30
Available for local pickup only.
Can meet near Dripping Springs at Fitzhugh Road, near the "Y" at Oak Hill, or during the week near The Domain in Austin only.
Please Contact Us via email/text/call before coming to the location, in order to schedule pickup
SHIPPING NOT AVAILABLE AT THIS TIME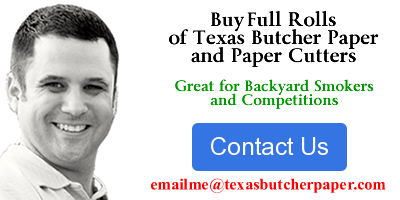 Call or Txt me at

Or Email me
Texas Butcher Paper D.B.A.
New Address Near Oak Hill at the "Y"